Omron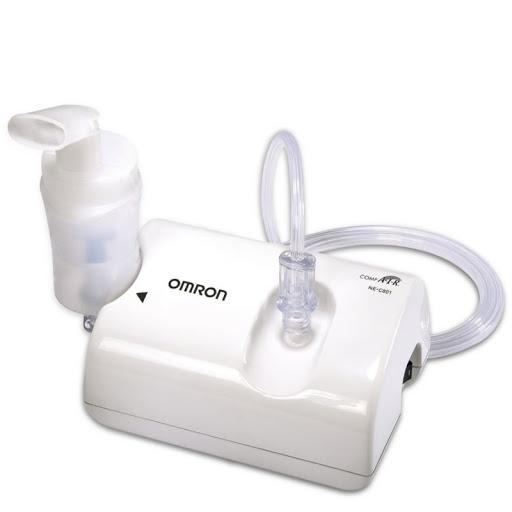 The Omron C801 Compressor Nebulizer is an everyday compressor nebulizer for treatment of lower airways respiratory diseases like asthma. It has a low ...
€89.95
View details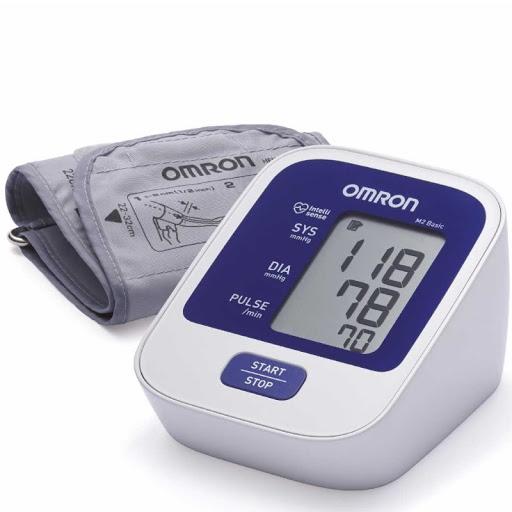 The Omron M2 Basic Blood Pressure Monitor is a digital upper arm blood pressure monitor which provides an easy way to check for hypertension and opera...
€49.99
View details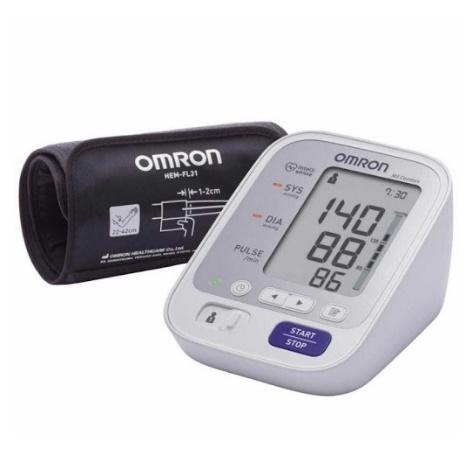 The Omron M3 Comfort Blood Pressure Monitor is an intellisense fully automatic blood pressure monitor, operating on the oscillometric principle. The I...
€89.99
View details