Eskimo-3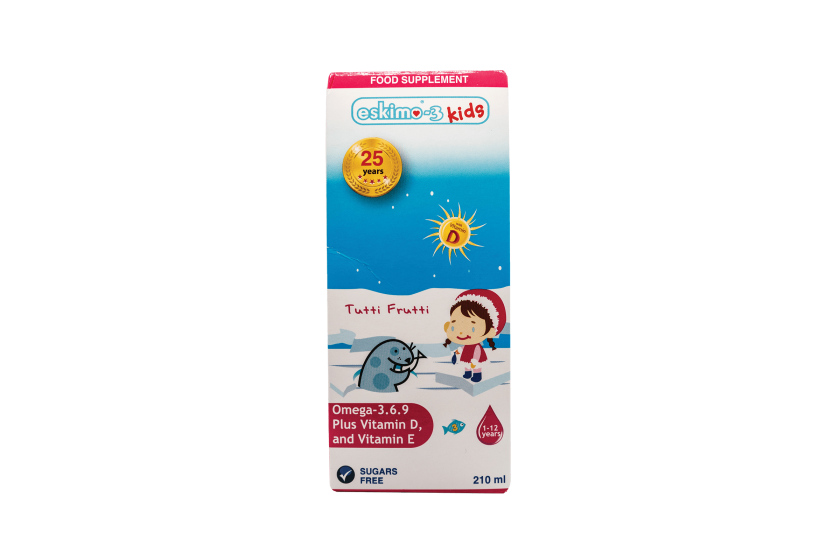 (210ml) Eskimo-3 Kids Tutti flavour provides omega-3, omega-6 and omega-9 fatty acids to support a child?s brain function and nervous system.Contains ...
€22.50
View details
Eskimo-3 Brain 3-6-9 combine fish oil, with CoQ10 and GLA to optimise brain and energy support.Contains soy (oil), fish (oil) and citrus. Not recommen...
€34.00
View details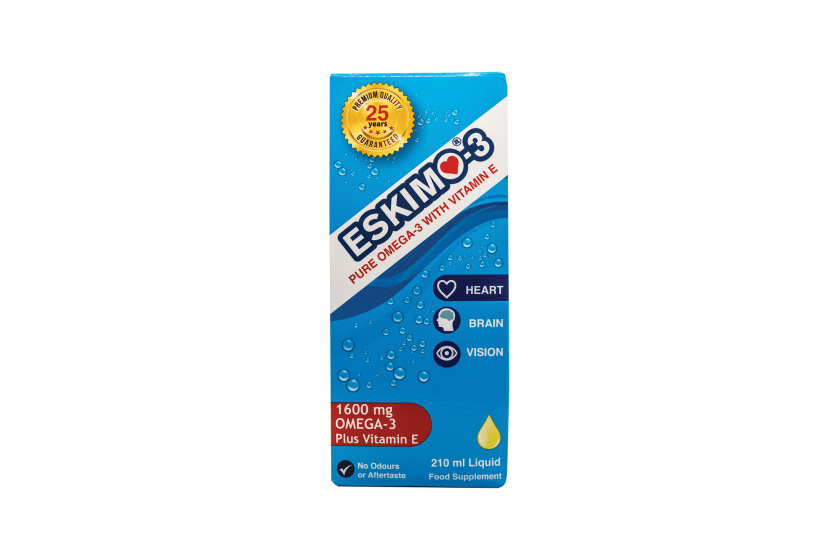 Eskimo-3 Fish Oil contains a healthy balance of omega-3 fatty acids EPA and DHA, proven to support heart health.Not recommended for haemophiliacs. Con...
€15.00
View details